---
News
Posted by Lou Tonkin on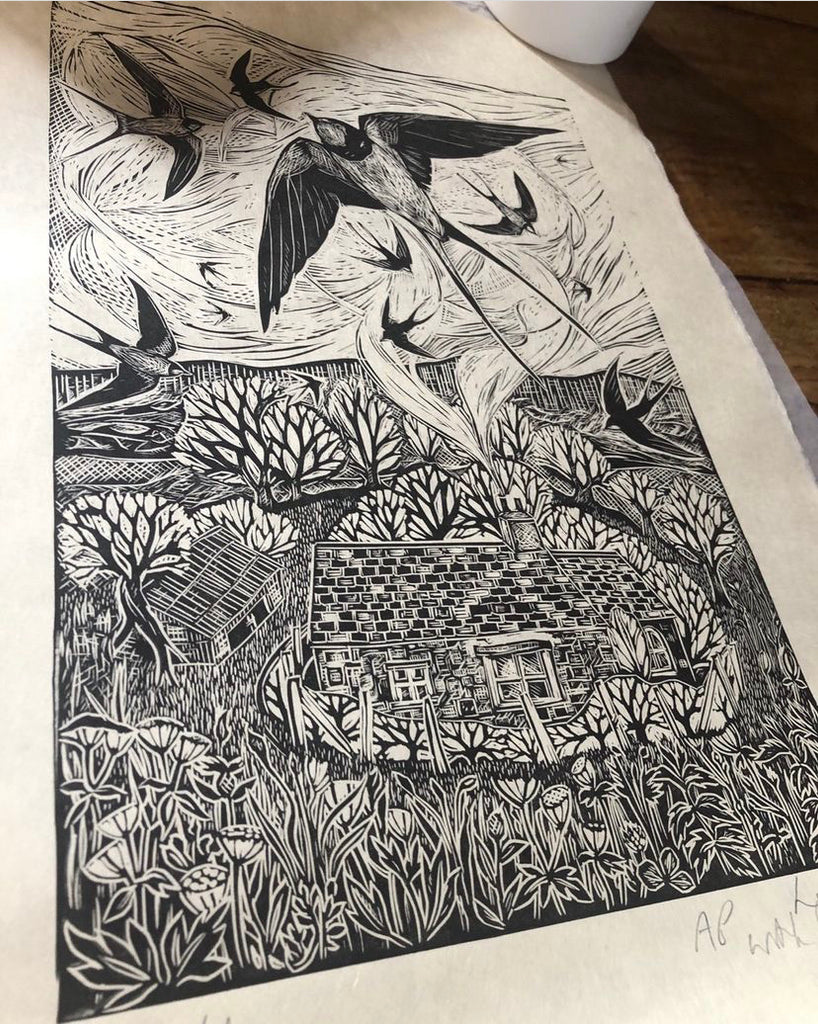 It's coming up to the time again, approaching the end of the month & when I start to think about opening my online shop on the 1st.  There are a couple of new prints this month, the Swallow flight & May Unite & I'm excited to be heading out to my first fair for what feels like FOREVER in Fowey this coming Sunday the 30th of May, I hope to see some of you there but if not, as ever you can say hi on instagram or Facebook or you can come to my studio if you're living in or...
---
Posted by Shopify on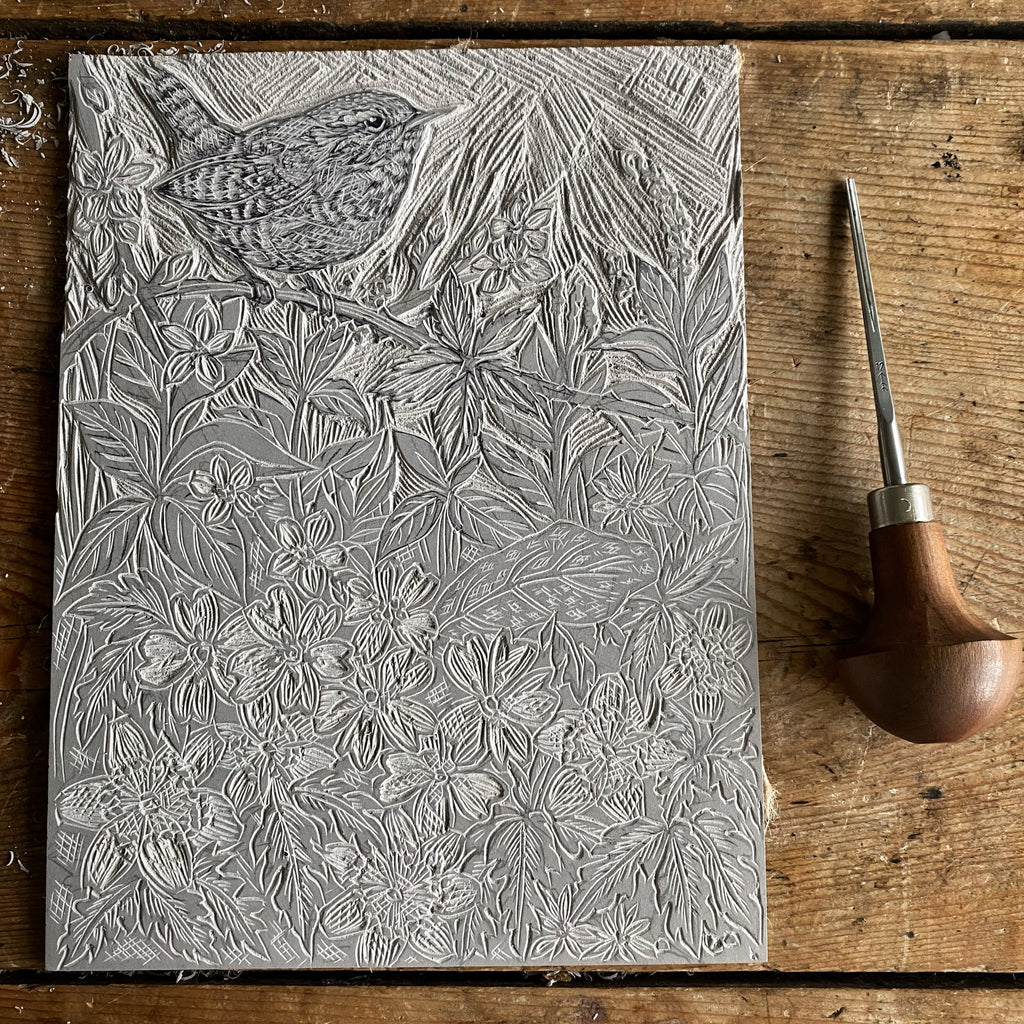 First of all- Hi, This is new for me, my first blog post. I'm conscious that a new way of working is changing ahead of us following 2020-21 & we're all finding our own way to navigate it. I've certainly made changes. As you might know, I'm now limiting my online shop opening times- this allows me to say within my own conscience when enough is enough, but also to better balance my life as a working artist & Mum, I'm so grateful for the support I've received from all of you for this. So you know for those of you...